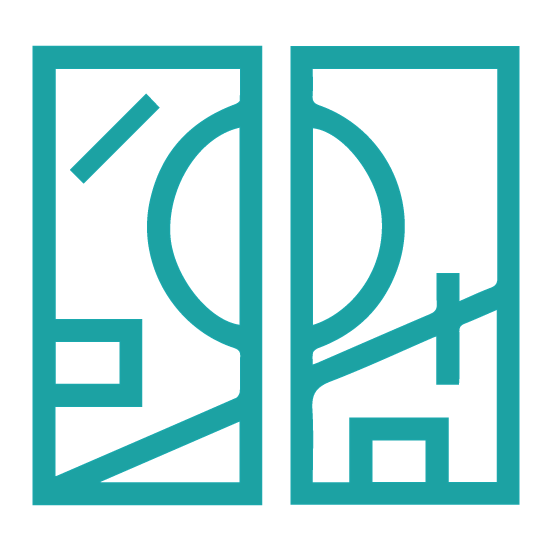 CO.R.E. GALLERY:
A SPACE IN UNDERGROUND
NAPLES FOR MODERN AND CONTEMPORARY
ART EXHIBITIONS.
Co.R.E. Gallery is a contemporary art gallery located at the entrance of Underground Naples and is an unmissable opportunity to discover the most promising voices of contemporary artistic research.
It is a tribute to creativity and to the ability to go beyond reality, to cross over into those territories of invention and poetry in which the Underground Naples has its roots.
Admission to the exhibitions is free.
Are you an artist and would you like to exhibit your works? A curator who wishes to submit a project or a modern and contemporary art gallery that wants to promote an exhibition? For these and any other enquiry for cultural events planning: