The Path
GREEK ROMAN THEATER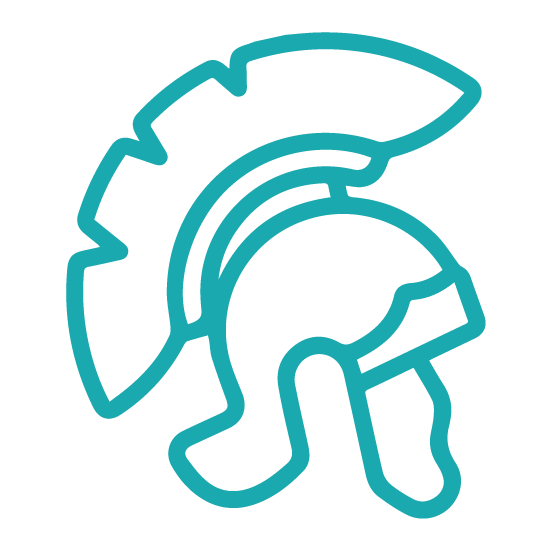 IMMERSED IN THE HISTORICAL CENTER,
THE THEATER IS THE HEART
OF UNDERGROUND NAPLES
Right after the Underground Naples excursion, it is also possible to visit the remains of the ancient Greek-Roman Theater of Naples, also known as the Theater of Nerone.
The visit includes the remains of the Roman Theater, incorporated in the 15th century by the houses that now exist in Via Anticaglia, Vico Cinquesanti and Via S. Paolo.
Then you will enter a typical Neapolitan apartment, commonly called "basso", because it is located on the street level of the city, which is already inside the Roman theater.
Simply move a bed and open a hatch to access other rooms where Nerone had his private dressing rooms, every time he came to stage his shows in Naples.
SUMMA CAVEA
The route has recently been expanded with a new discovery: a fragment of the theater was found in an old carpentry shop, where a permanent exhibition was set up with about thirty antique dark wood 'scarabattoli', to preserve the popular nativity scenes.
Inside this new discovery of the Roman theater, just brought back to life, a further new discovery was made.
In the floor ran small channels that were completely blocked by the waste material generated by the circular saw.
During the cleaning, the presence of drains of the sewers of the Bourbon period, made with riggiole from blue drawings, came out.
Those channels have been protected by grates and are now visible.